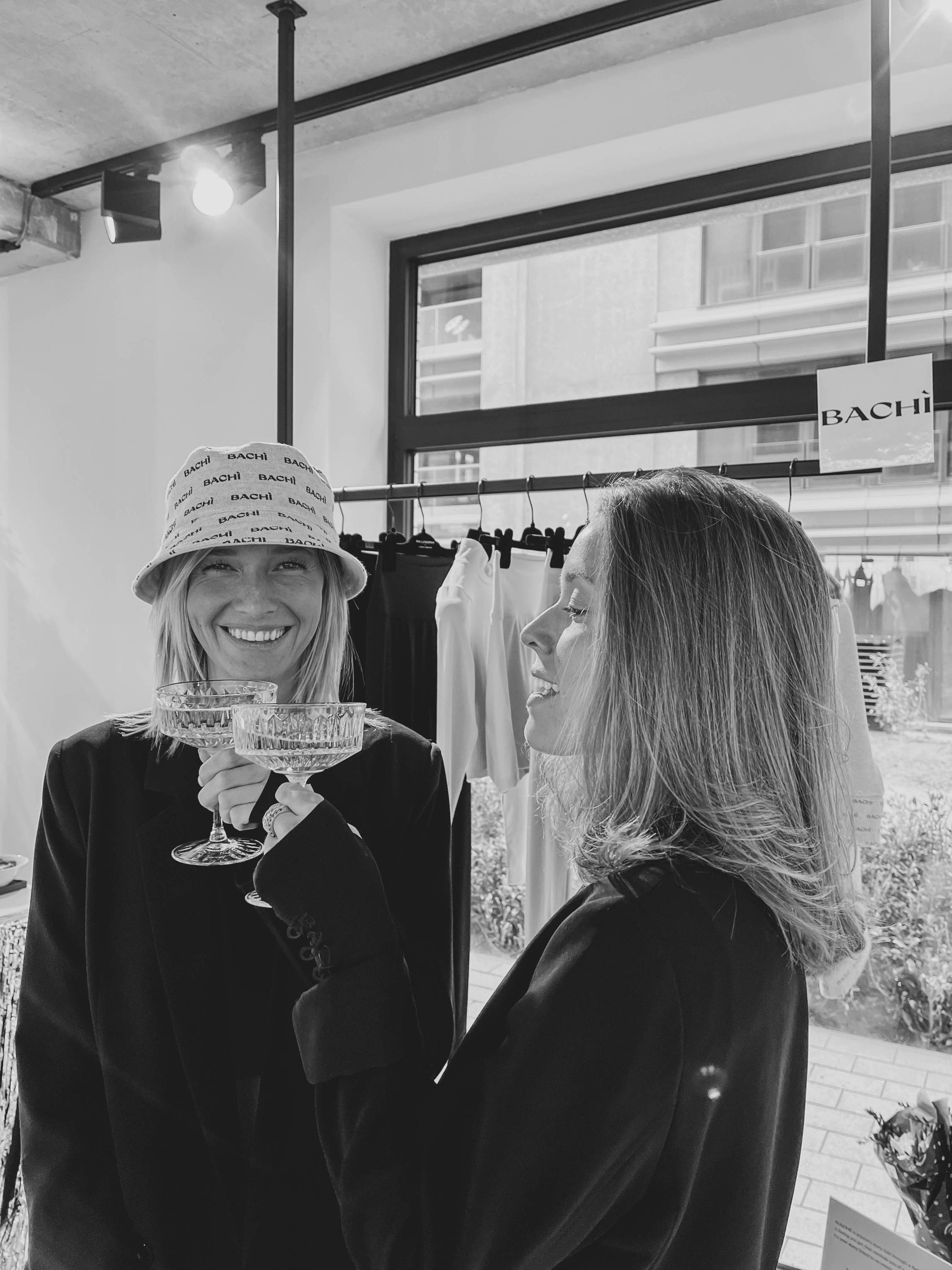 Hi B's,
We recently hosted a live chat on our Instagram where we shared the story behind the building of BACHÌ. How it all started, who we are as founders, what we learned during the process and how we want to develop and grow in the future. Hope you'll enjoy reading our little background story!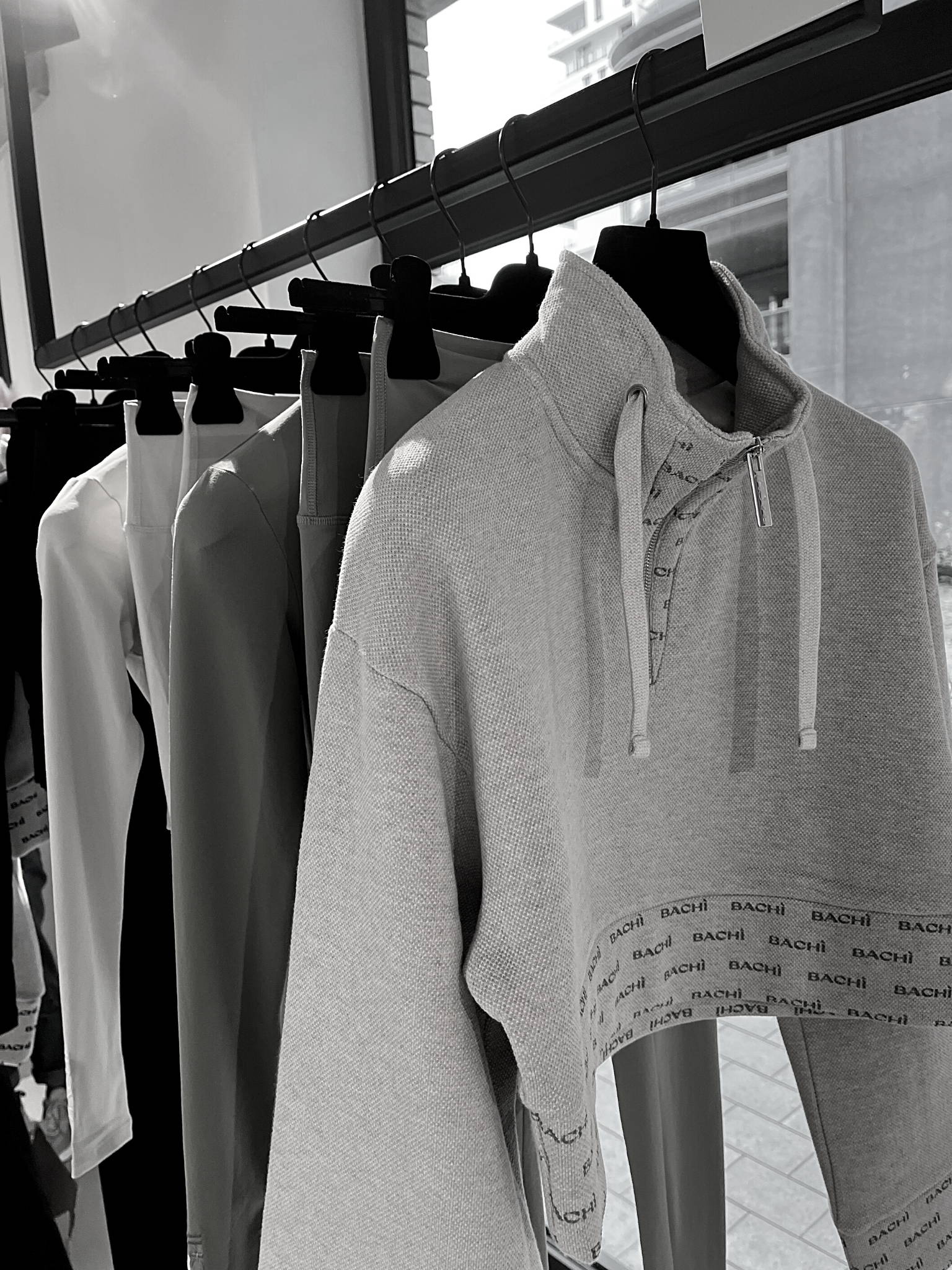 The origin of BACHÌ goes back to when two best friends decided to create their own clothing line. First, we needed a vision for our brand, so we started fusing our creative ideas together by composing mood boards and doing research on the internet.

Friendship lies at the heart of the name. Our goal was to have our personalities and character reflected in our brand. Baggy and Chique soon merged into the birth of our name 'BACHÌ'. As we were passionately following our dream, we were also facing the reality of starting a business and learning about all the processes of production, design and so on. Many things didn't always line up, and design and elaboration did not always flow smoothly together. The styles we had in mind were often hard to produce or we couldn't find the aligning fabrics to go with them.
And that's when we met our stylist from South-Africa. We call her our guardian angel. She had been working in fashion for about 15 years and knew very well how to communicate with the production houses, was familiar with the details of stitching, and she was well-informed about certain fabric uses for particular fashion styling.
After about a year of only sampling, we put the collection we were then currently working on 'on hold' and started again from scratch. This is when our first collection was built. We went back to our vitals, our essentials for our brand BACHÌ, and named the collection after the main features: VÌTAL. The reason behind this collection was to assemble items that were staple pieces in our wardrobe, to create a second skin.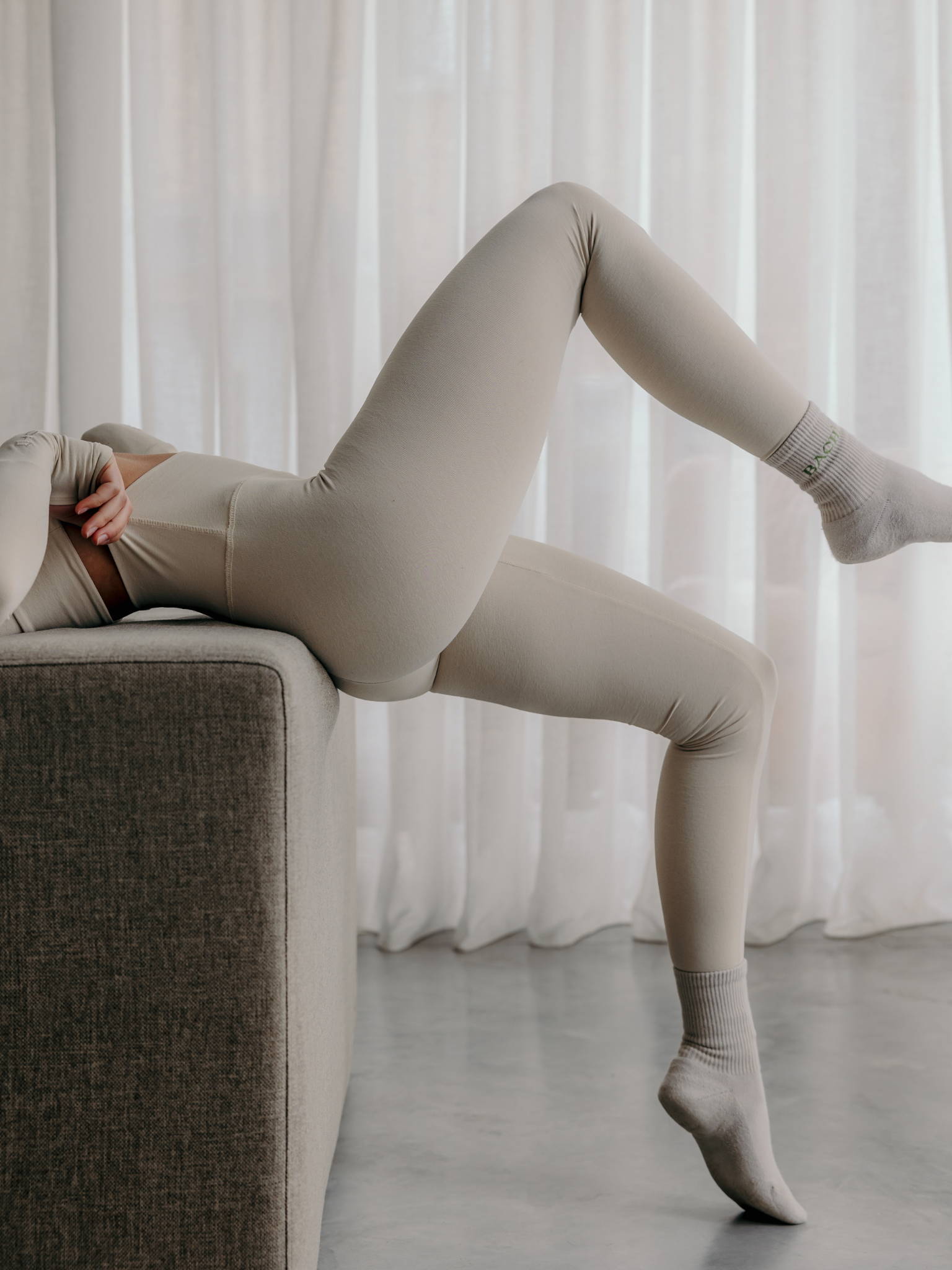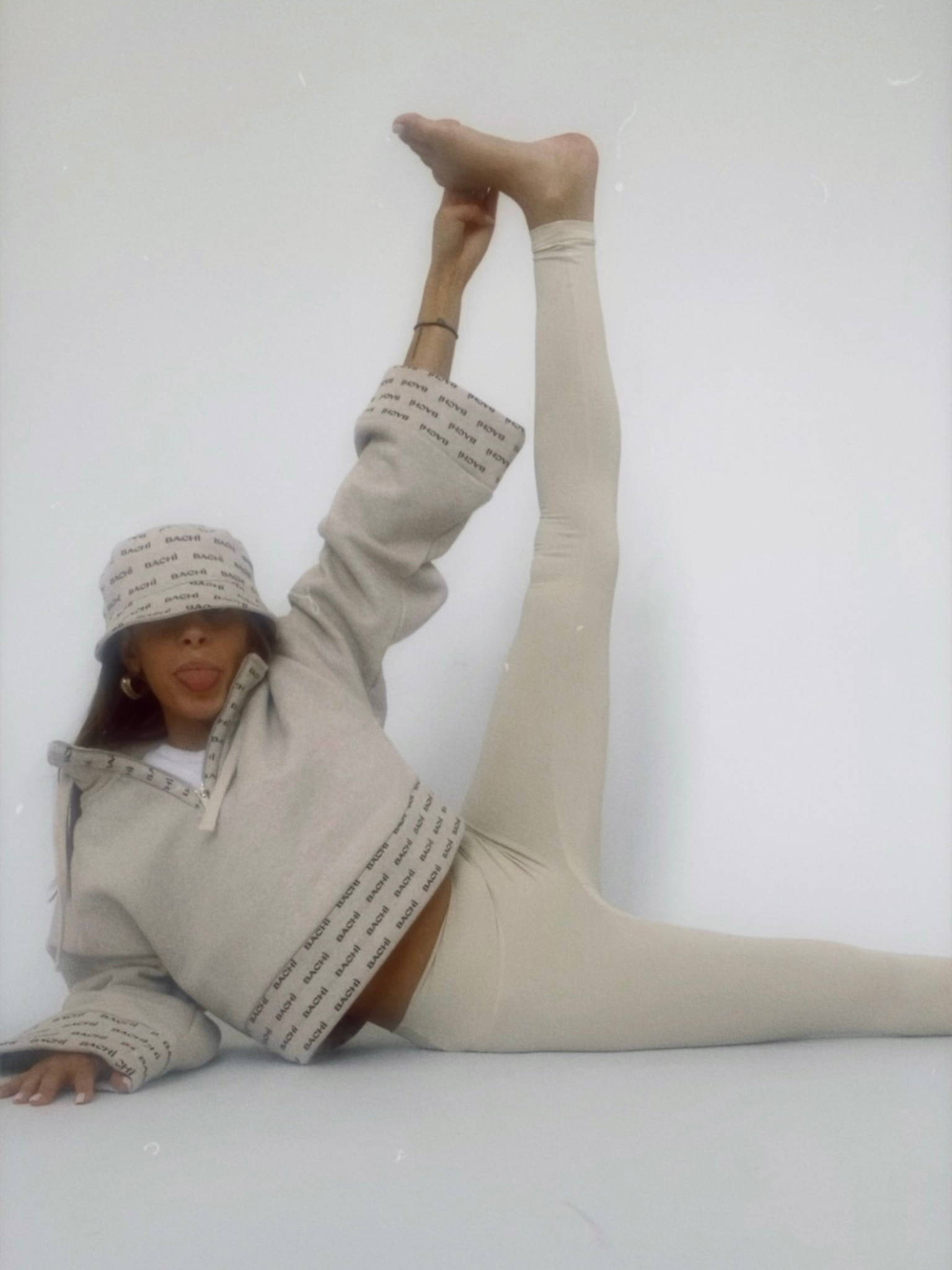 We have learned a lot over the last few years, but what stayed with us the most is that if you work hard and trust the people you work with, you gain mutual trust. With BACHÌ we have not only created a brand, but we are also creating moments together with other people following their dreams and working on projects. It's about sharing the passion of creating, which makes you understand each other in a different way and, as a result, support each other. This has often resulted in extra help we received when facing obstacles due to fabric, design issues, etc. You feel that people really want you to succeed, which gives you that little extra motivation you sometimes need.
When we started BACHÌ we had some kind of idea and vision of how the brand should look like to our community. It was very difficult for us to expand this idea we had in mind and turn it into a message for the outer world. It is necessary to possess creativity on a deeper level and really understand the branding behind a stand-alone idea. A good friend of ours, Gwladys (GWL.), who now lives in Bali and has her own branding, helped us merge both our characters into one. She compiled two stories and different ideas we dreamed about to obtain that outcome. In order to achieve this, she crept into our thoughts and tried to figure out who we are each as a person.
As founders, we have very different characteristics and personalities. Axelle is a positive-minded, visionary person who tends to act impulsively, bringing a dynamic flow to the brand and driving things forward quickly. On the other hand, Stella is more pragmatic and analytical, preferring to think through processes and take things one step at a time to avoid setbacks. While it may seem like a cliché that two extremes can work well together, we have found out that our differences complement each other perfectly, creating a true match.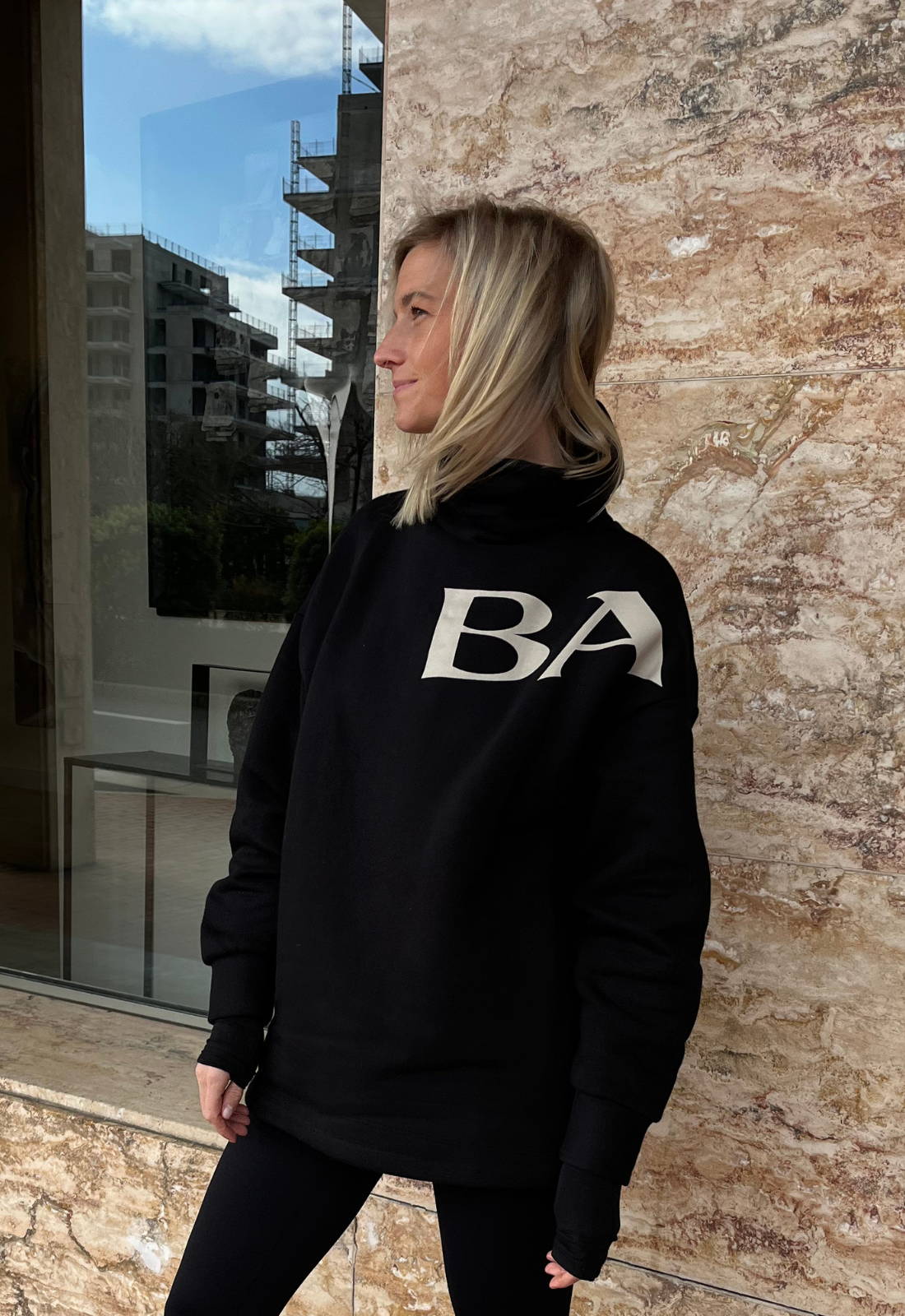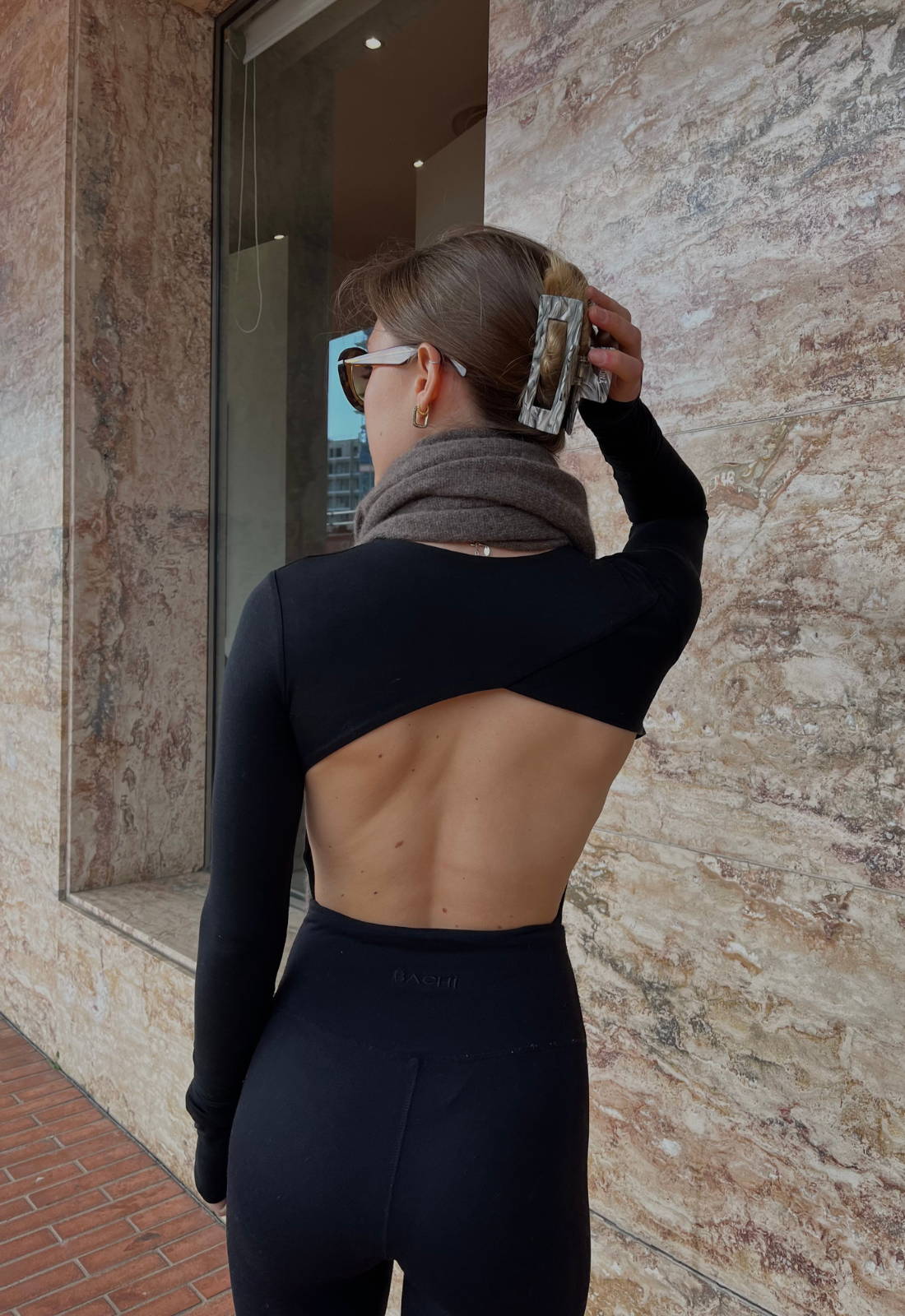 Regarding our upcoming collections, the next drop (May 23) will continue in the same vein as our previous collections, with a focus on comfortable, lounge and daily wear. However, we want to emphasize that we will also be introducing another unisex style. 
The collection after that will be more unconventional and daring, as we have gained more experience, knowledge, and courage to take on new challenges, we can't wait to share it with you and make our first mark in the fashion industry.
With love,
Axelle & Stella